Dysport
Conveniently located to serve the areas of Berkeley, CA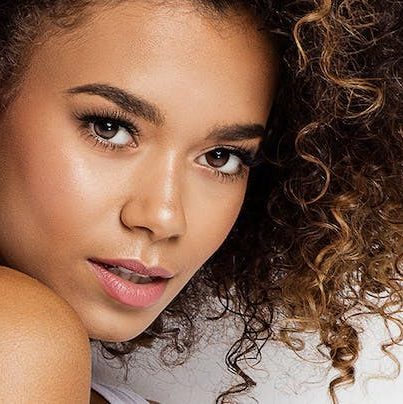 Your personal style should be centered around things like your hairstyle, attire, personal interests, and activities you enjoy—not unsightly fine lines, wrinkles, and furrows. Wanting an improved yet natural facial appearance should be an attainable goal available to you and everyone else. The goal of having more radiant and healthy-looking skin can be accomplished by integrating Dysport® from Nubo Spa into your customized treatment plan.
Before & After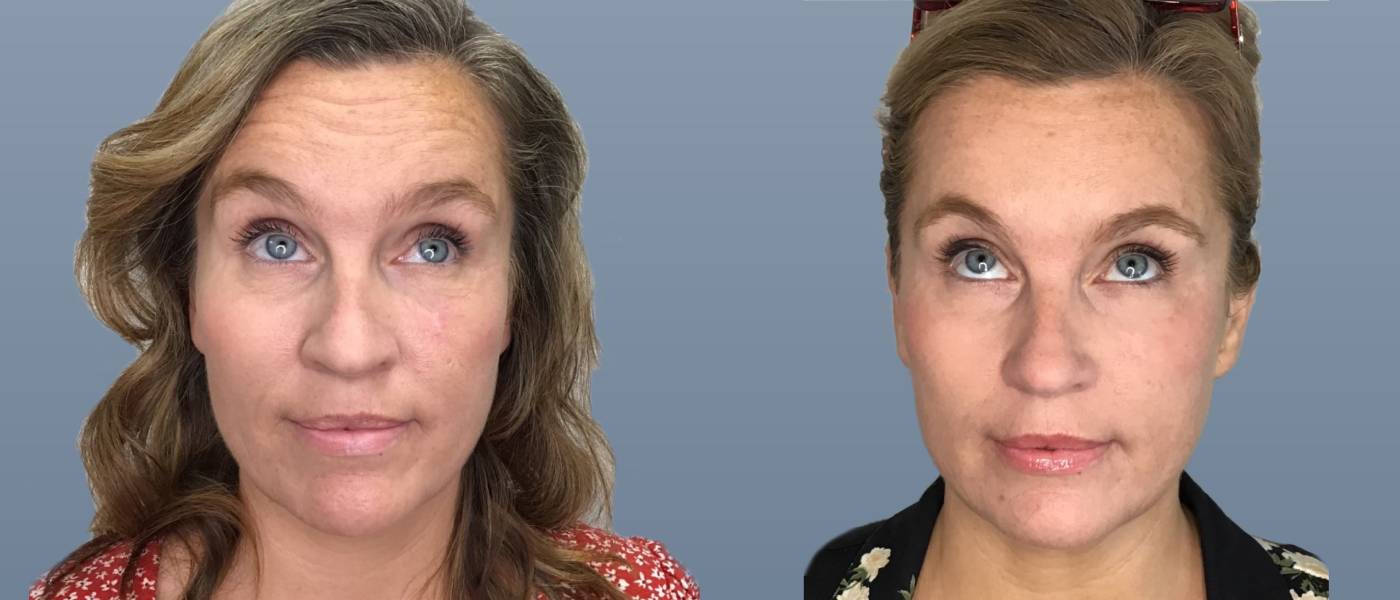 Learning The Basics
Prescription Dysport® is a U.S. Food and Drug Administration-approved treatment for reducing or eliminating moderate-to-severe facial wrinkles while enhancing your facial features. These products contain purified natural proteins that in small and safe doses, relax the muscles that cause fine lines and wrinkles to appear from repeated movements.
Like BOTOX® Cosmetic, Dysport injections are placed directly into the muscles that form wrinkles, relaxing them to the point where they cannot contract. This process reduces the appearance of fine lines and wrinkles.
Dysport centers around the active ingredient, Reloxin. This potent ingredient is made from a neurotoxin produced by the bacterium Clostridium botulinum (botulinum Type A). The patented bacterium has been used for medicinal and cosmetic purposes since the 1920s.
What And Where
Used more commonly for adults, Dysport is also the first and only FDA-approved botulinum toxin for the treatment of upper and lower limb spasticity in children two years of age or older. Dysport injections are used to treat the following concerns:
Forehead furrows
Frown lines
Crow's feet
Skin bands on the neck
The injections may also be used to treat additional skin concerns, including:
Excessive underarm sweating
Cervical dystonia
Muscle spasms
Relax And Enjoy
Using a very fine needle, Dysport is placed directly into facial muscles that are causing furrows, lines, and wrinkles.
No anesthetic is required for the targeted injection area, though you may request the provider to numb the area with ice packs or a topical anesthetic cream.
Results are typically seen within three to five days following your treatment, and long-term results can last up to four months, although areas that are treated regularly may retain results longer.
Analyzing Your Candidacy
According to manufacturer Galderma Laboratories, L.P.'s website, candidates for Dysport injectable are "adults less than 65 years of age" who want "temporary improvement in the look of moderate-to-severe frown lines between the eyebrows (glabellar lines)." It may not be suitable for those with the following:
Allergies to Dysport ingredients
Cow's milk protein allergy
Surgical facial changes
Asymmetrical face
Inflammation or infection in the targeted area
Sagging eyelids
Deep facial scars
Thick, oily skin
Deep wrinkles
Pregnant or breastfeeding
Suffers from a neuromuscular disease
Just So You Know
Side effects of neuromodulators are typically mild and temporary, but subside in approximately 48 hours. Side effects may include the following:
Pain
Infection
Inflammation
Tenderness
Swelling
Redness
Bleeding
Bruising
Eyelids can droop when Dysport injections are made in the glabellar region; they typically return to normal within 3 weeks. Side effects of Dysport injections are the same as those of BOTOX Cosmetic.
Why Choose Nubo Spa?
At Nubo Spa, we believe superior customer service partially relies on the quality and effectiveness of techniques, treatments, products, and procedures offered. The main ingredient of top-notch care is found within the building of relationships between you and our specialists. If you've had enough with the skin you're struggling to have confidence in, reach out to us and book a consultation.