Vivace RF Microneedling
Conveniently located to serve the areas of Berkeley, CA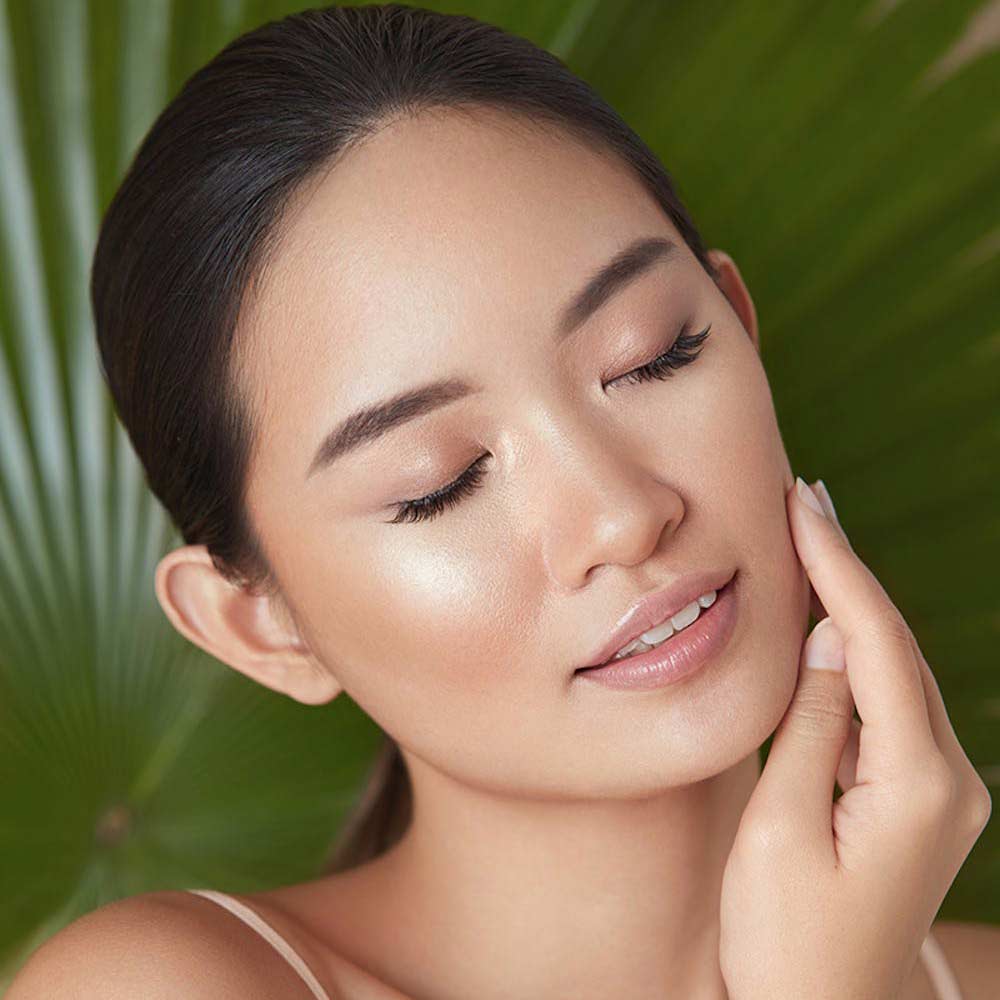 Having confidence in the way you look puts the proverbial pep in your step. And having flawless skin is a significant factor. Sometimes your skin condition requires a helping hand to get the natural appearance you're proud to flaunt. Just because you age doesn't mean you can't look timeless. With Nubo Spa's Vivace RF MicroneedlingⓇ in Oakland, achieving the ideal look and feel of your skin can become a reality.
First Things First
Vivace RF (radiofrequency) Microneedling is an FDA-cleared, revolutionary skin therapy used for contouring and reinvigorating your face, neck, hands, and body.
The minimally invasive procedure utilizes radiofrequency and microneedling to delicately heat the targeted area below the epidermis, resulting in a stimulation of your body's natural production of collagen and elastin. The procedure reduces facial wrinkles, fine lines, uneven skin colors, and pore sizes, all while tightening and providing younger-looking skin you've been missing. 
What Makes The Treatment So Unique?
Our Bay Area microneedling with the cutting-edge Vivace technology contains 36 gold-tipped needles powered by a step motor providing fast and precise insertions into the skin. The needle's piston-like motion promotes the production of new collagen and elastin. Once the resulting microscopic channels are created, radiofrequency energy is delivered at 31 varying depths of penetration to mildly heat and rejuvenate the skin. The needles are set to a depth of 3.5mm at .1mm increments, making Vivace RF Microneedling the most precise device of its kind used in the medspa industry.
Not to be outdone, the Vivace treatment employs pulsating light therapy to activate additional collagen and elastin production. The light also accelerates the post-procedure healing process. This supplemental step in the process enhances moisture levels in your skin while improving tone and texture. 
The Journey To Loving The Person In The Mirror
Vivace RF Microneedling was designed with your comfort and convenience first in mind. Safe for all skin types, it's virtually pain-free and requires little downtime, allowing you to schedule an appointment with ease. To kickstart the appointment, your aesthetician will apply a numbing cream that will need to settle for 30 to 45 minutes. The treatment itself typically takes anywhere from 20 to 45 minutes, depending on the size of the targeted area and the number of concerns being addressed.
You may also experience mild discomfort, redness, or pinpoint bleeding, dissipating in one to two hours. Before long, you'll be able to jump right back to your regular routine with seemingly no signs of receiving any treatment.
The microchannels in your skin stay open for four to six hours, allowing your skincare specialist to supplement the skin with specialized treatment serums and cooling peptides for naturally stunning results. From beginning to end, you'll undergo three separate treatments spaced four to six weeks apart to allow the targeted skin to heal. As the adage goes, good things take time.
Your Candidacy
Vivace RF Microneedling in Berkeley remedies to a wide range of skin concerns, including:
Wrinkles
Fine Lines
Acne and general scarring
Loose skin
Enlarged pores
Unbalanced skin tone
Uneven texture
Your New Look
Now that your skin sparkles with rejuvenation, here are the results of your Vivace RF Microneedling:
Alleviate wrinkles and fine lines
Tighten skin
Minimize pore size
Improve skin tone and texture
Why Choose Nubo Spa?
At Nubo Spa, we're here to do more than fix your skin concerns. Our mission is to understand your goals and build a relationship with you. Your time is valuable, and you should have confidence in your skin that lets you smile at the person in the mirror. Reach out to our medspa professionals when you're ready for the restoration of your glowing complexion.