Vitamin B12 Injections
Conveniently located to serve the areas of Berkeley, CA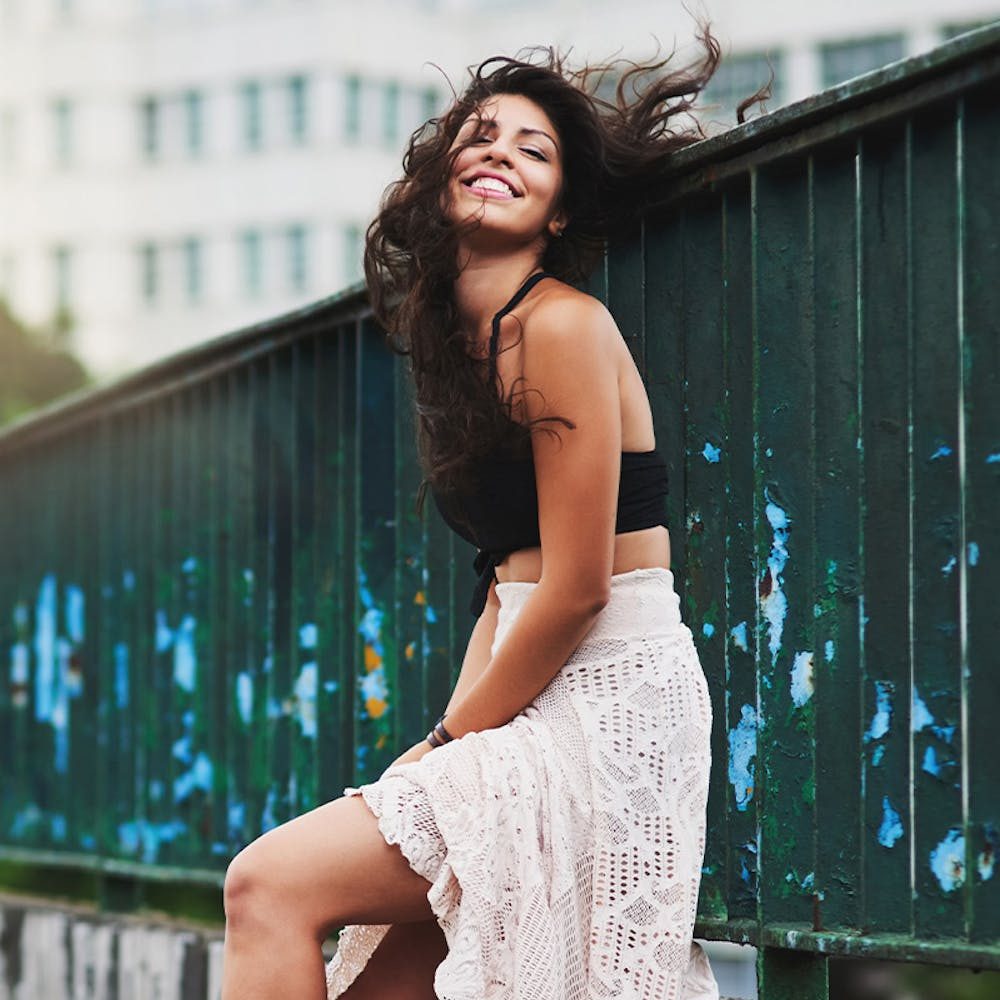 It's normal to have the hustle and bustle of your daily routine leave you operating at a less efficient pace than normal. As a result, it can begin a cycle of continued fatigue and lethargy. While self-care practices like eating a healthy diet, exercising, and giving yourself downtime to recharge your internal batteries are crucial to your general health, sometimes it takes more than that. With Nubo Spa's Bay Area Vitamin B12 injections, you can have your body back up and running on all cylinders.
The B12 Basics
Vitamin B12 plays an essential role in your body's overall state of health. Nubo Spa's team of experts, offers the experience of enhancing your body's natural health with expertly administered Vitamin B12 injections. This water-soluble vitamin is not naturally created by your body, and large quantities of it can also be found in fish, seafood, and red meat, while smaller amounts of B12 are found in eggs, dairy products, and various cereals. 
Vitamin B12 is a key contributor to the functioning of your circulatory and nervous systems. It acts as a stimulator of your circulatory system by regulating red blood cell production, which helps keep your skin looking healthy and full of color. With regard to your nervous system, Vitamin B12 provides enhanced energy for your brain to function with clarity and focus.
Signs Of Vitamin B12 Deficiency
Although the majority of people in the U.S. consume enough Vitamin B12, there are tell-tale signs you might have a deficiency. It may be time to consider a Vitamin B12 injection if you are experiencing common symptoms, including:
Weakness, fatigue, or lightheadedness
Heart palpitations
Pale skin
Mouth or tongue soreness or bleeding
Constipation, diarrhea, loss of appetite, or gas
Numbness or tingling, muscle weakness, and problems walking
Vision loss
Possible depression, memory loss, or behavioral changes
Anemia
Intestinal disorders and weight loss
Vitamin B12 injections can potentially treat anyone experiencing symptoms associated with a deficiency. People who consume a plant-based diet may not get enough B12 from the foods they eat, making this treatment is especially beneficial for them.
Long List Of Benefits
Vitamin B12 injections offer a long list of benefits. Some of the most frequently sought-after benefits from B12 shots include:
Increased energy levels
Elevated mood
Metabolism boost
Improved respiration
Better vascular health
Improved memory and concentration
Regulates sleeping patterns
Better defense against sickness
Studies have shown Vitamin B12 may also play a role in preventing or improving the following conditions:
Heart, kidney, and liver disease
Infertility
Osteoporosis
Allergies or asthma
Tinnitus
Skin disorders
Lyme disease
Why Choose Nubo Spa?
Vitamin deficiencies are nothing to ignore—especially one as important as B12 due to its crucial role in keeping you feeling your best. The supportive team of care specialists at Nubo Spa have helped countless clients by providing Vitamin B12 injections that have given them back the energy they've been lacking. If a Vitamin B12 injection sounds like the treatment for you, call us to schedule your consultation
Breath Of Fresh Air
It's more effective to administer Vitamin B12 via injection than through oral intake, as it does not have to depend on the body's ability to absorb foods or supplements that contain B12.
On the day of treatment, your skincare specialist will supply B12 by injecting it into the muscle of the thigh, upper arm, or hip, depending on your preference. The dosage you receive and the frequency of injections may vary according to your customized treatment plan. Like any injection, there may be some bruising, redness, and soreness at the injection site.