Lisa Leung, RN, MS, NP
Conveniently located to serve the areas of Berkeley, CA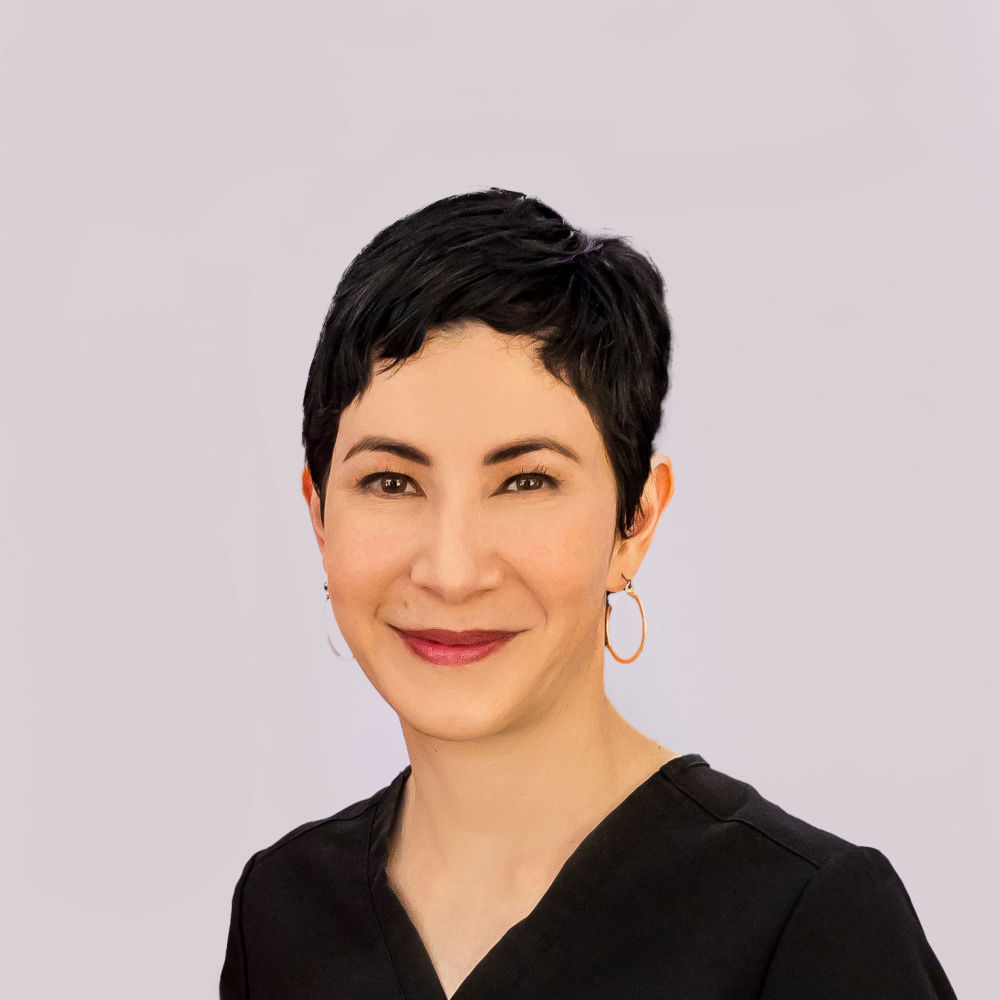 Lisa Leung, RN, MS, NP, is an aesthetic nurse practitioner who specializes in advanced injection techniques. Lisa focuses on enhancing her patients' inherent beauty while minimizing the effects that time and sun can have on one's skin. Lisa's goal is to help people look and feel their best and most confident by delivering highly personalized treatments.
Prior to joining Nubo, Lisa worked at prominent practices in San Francisco and Marin. She is known for her calm, gentle, meticulous technique, and her supportive, caring manner. She coined the phrase "NorCal Natural" to describe the look her patients desire: refreshed and natural, never "done" or "frozen." In addition to her skillful expertise, Lisa's innate artistic aptitude and perfectionism draw patients to her care.
Lisa holds a master's degree from the top-ranked nursing program at the University of California, San Francisco. A Bay Area native, Lisa currently lives in El Cerrito with her husband and daughter, and has a deep fondness for the area.