Hair Loss
Conveniently located to serve the areas of Berkeley, CA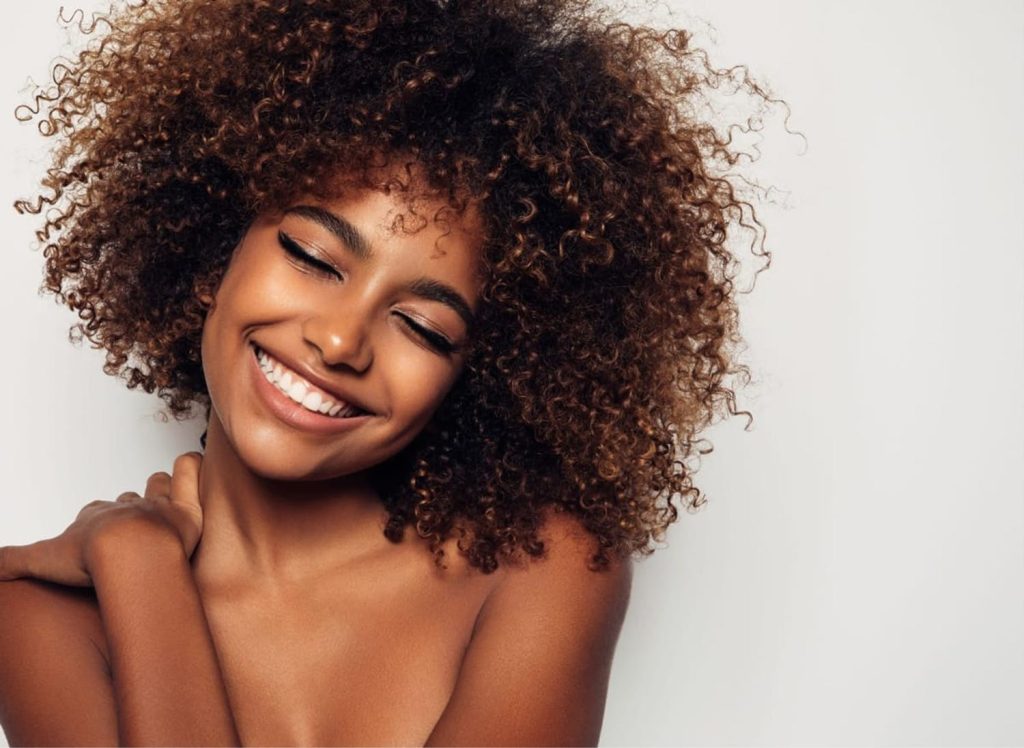 Often thought to be a condition that only men suffer from, hair loss actually affects both genders. For many, losing hair can be like losing what sets you apart from others. The hair's style and volume can accentuate features of your identity. Therefore, when you begin to experience hair loss, it can have a catastrophic impact on your self-confidence.
Nuba Spa's team of skincare specialists understand how important hair is. To solve your hair loss issues, our Bay Area offices offer non-surgical hair restoration to get your hair back to its natural volume.
Causes And Concerns
Hair loss can be caused by several factors—some of which you don't have control over, and others that you do. Here are some potential causes of hair loss:
Age
Medical condition
Genetics
Certain medications
Poor health and diet
Smoking
Sun damage
Stress
Various hair products
Our Role In The Process
Hair repair and renewal is a commonly sought-out treatment. At Nubo,we provide state-of-the-art solutions backed with proven results for thick, healthy, robust hair.
Prp Hair Restoration
A non-surgical hair restoration option is PRP (platelet-rich plasma), which is extracted from your blood and injected into the targeted area of your scalp where thinning, balding, or receding is present. Upon injection of the PRP into the scalp, powerful molecules are released that target dormant hair follicles to stimulate new growth.
Prescription-grade Medication
After reviewing your medical history, current health status, and any potential allergies, your specialist can prescribe medication designed to promote healthy hair growth without surgery or downtime.
Why Choose Nubo Spa?
During your consultation at one of our Bay Area offices, you'll sit down with a skincare specialist to analyze the condition of your hair. During your first visit, we'll also review your medical history to determine whether PRP hair restoration or our clinically approved medication is most conducive to your lifestyle and condition. Finally, we will design a customized treatment plan built around your hair renewal goals.
If you're ready to put a stop to large amounts of hair stuck in your brush or lots of hair covering the bottom of your shower, we encourage you to contact us. Our locations are beautiful, relaxing, and we offer a compassionate staff to restore your hair to its natural, thick volume. Give us a call to schedule your consultation, and get on the way to getting your confidence back.