VI Peel
Conveniently located to serve the areas of Berkeley, CA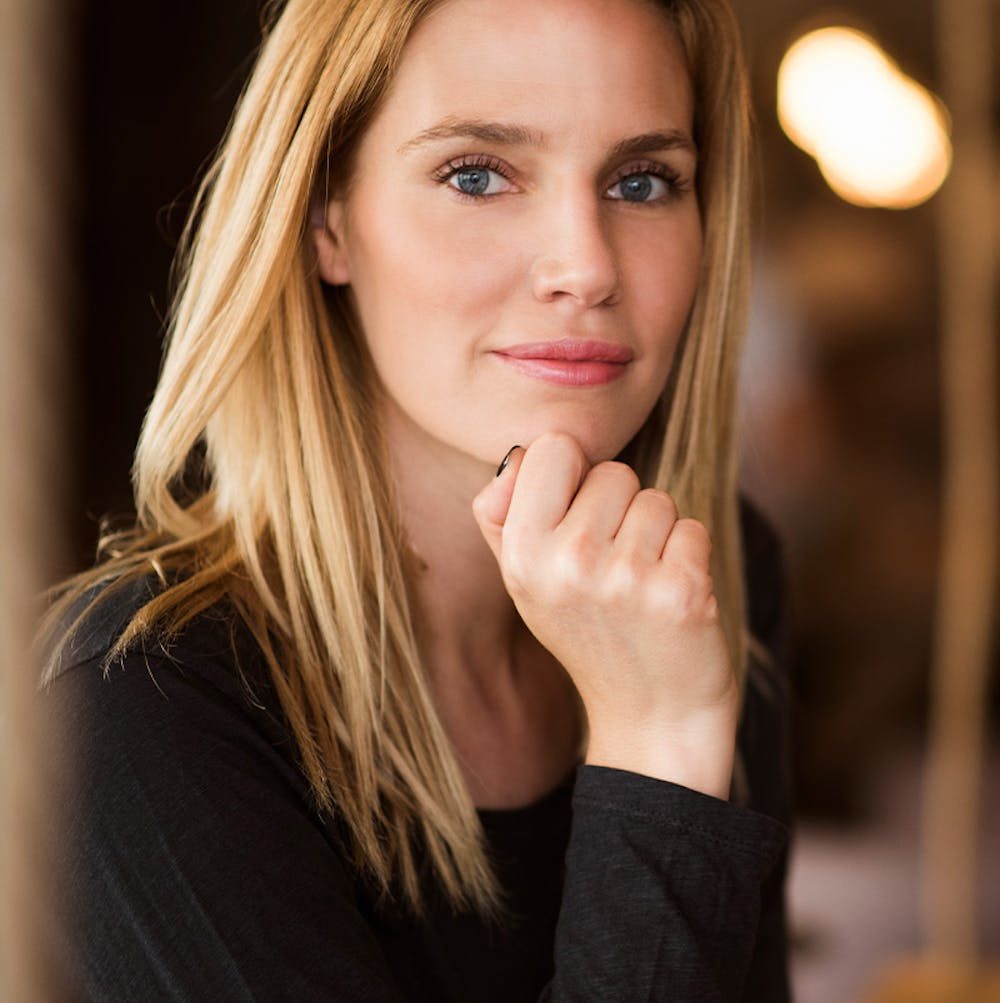 Taking into consideration that skin is affected by environmental elements, the inevitable process of aging, and for some, bacterial skin concerns, even the greatest skincare routines might not be enough to keep your skin looking its best. As a way to help your skin show off its vibrance, Nubo Spa offers the revolutionary skin rejuvenation treatment called VI Peels. Here's why it should be on your radar.
MORE ABOUT THE VI PEEL
VI Peels (Vitality Institute) are medical-grade peels that provide eye-catching revitalization to the contour and complexion of the skin. This treatment uses peels with a greater concentration of acids compared to superficial peels to erase skin concerns, with more admirable results. VI Peels work on a cellular level to break down impurities on the top layer of skin, causing it to peel and create new growth for facial tissue.
Once the damaged skin is removed, the science-backed VI Peel leaves behind replenished skin that looks smoother, more even, and exceptionally supple. The VI Peel is safe and effective on all skin types, colors, and tones, and is the safest peel for the under-eye area. 
Most Effective Areas
VI Peels are gentle yet powerful peel treatments that can improve areas of skin including:
Face
Eyelids
Neck
Upper chest
Arms
Hands
Back
What VI Peels Do Best
Versatility is a shining attribute of VI Peels. They're capable of treating the following concerns:
Acne
Age-related wrinkles 
Fine lines
Melasma
Rosacea
Enlarged pores
Oil build-up
A Recipe For Results
The VI Peel is composed of several safe, rejuvenating acids. These acids work together to repair and reinvigorate your area of treatment:
Retinoic Acid: Inhibits melanin production and enhances exfoliation
Kojic Acid: Similar to Retinoid Acid, it inhibits the production of melanin
Trichloroacetic Acid (TCA): Boosts collagen and elastin production
Salicylic Acid: Reduces acne-related bacteria and cleanses pores
Phenol: Acts as a numbing agent
Ascorbic Acid: Reverses free radicals and prevents future damage
Vitamin C: Delivers antioxidants and acts as an absorbing agent
Hydroquinone: Helps reduce melanin to lighten and brighten the skin
More Than One
There are two variations of the VI Peel: VI Advanced and VI Peel with Precision Plus.
Vi Peel Advanced
VI Peel Advanced is customized to address maturing skin and enhance collagen and elastin production, which smoothes fine lines and wrinkles, improves skin texture, and treats acne.
Ingredients: TCA, phenol, salicylic acid, Vitamin C, and retinoic acid.
VI Peel With Precision Plus
VI Peel with Precision Plus is designed to repair sun damage, age spots, melasma, and hyperpigmentation. Like VI Peel Advanced, it also works to diminish the effects of acne.
Ingredients: TCA, phenol, salicylic acid, retinoic acid, Vitamin C, hydroquinone, and kojic acid. 
FAQ
What Is The Treatment Process?
From beginning to end, the process can take anywhere between 15 and 30 minutes. During the treatment, the skin is cleansed, and the peel solution is applied to your skin. The treatment requires little downtime, making it conducive to your busy schedule. You can expect peeling to last approximately seven days.
Is There Any Follow-up Required?
For optimal results, three to four treatments are recommended. However, the number of treatments required will depend on your customized treatment plan. VI Peels are generally performed every two to four weeks, with maintenance treatments every three months.
Why Choose Nubo Spa?
The skincare teams in Berkeley and Oakland are here to do more than just treat your skin concerns. They're here to give you back your confidence to feel comfortable in your own skin. Reach out to one of our Bay Area locations and take the next step towards healthier-looking, stunningly gorgeous skin.