Hair Restoration
Conveniently located to serve the areas of Berkeley, CA
Have you noticed areas on your head where the hair is appearing thinner and thinner? Are you self-conscious of the idea of balding even more with age? At Nubo Spa, we want to help you not only reclaim healthy, natural hair but to also feel like the best version of yourself. We can help achieve this with non-surgical hair restoration.
Regain Robust, Natural Hair Through Hair Restoration
The Nubo Spa team are dedicated to helping patients look and feel their very best. If you're ready to restore your thick, healthy hair, schedule your consultation with us today! We look forward to hearing from you.
Which Hair Restoration Option Is Right For Me?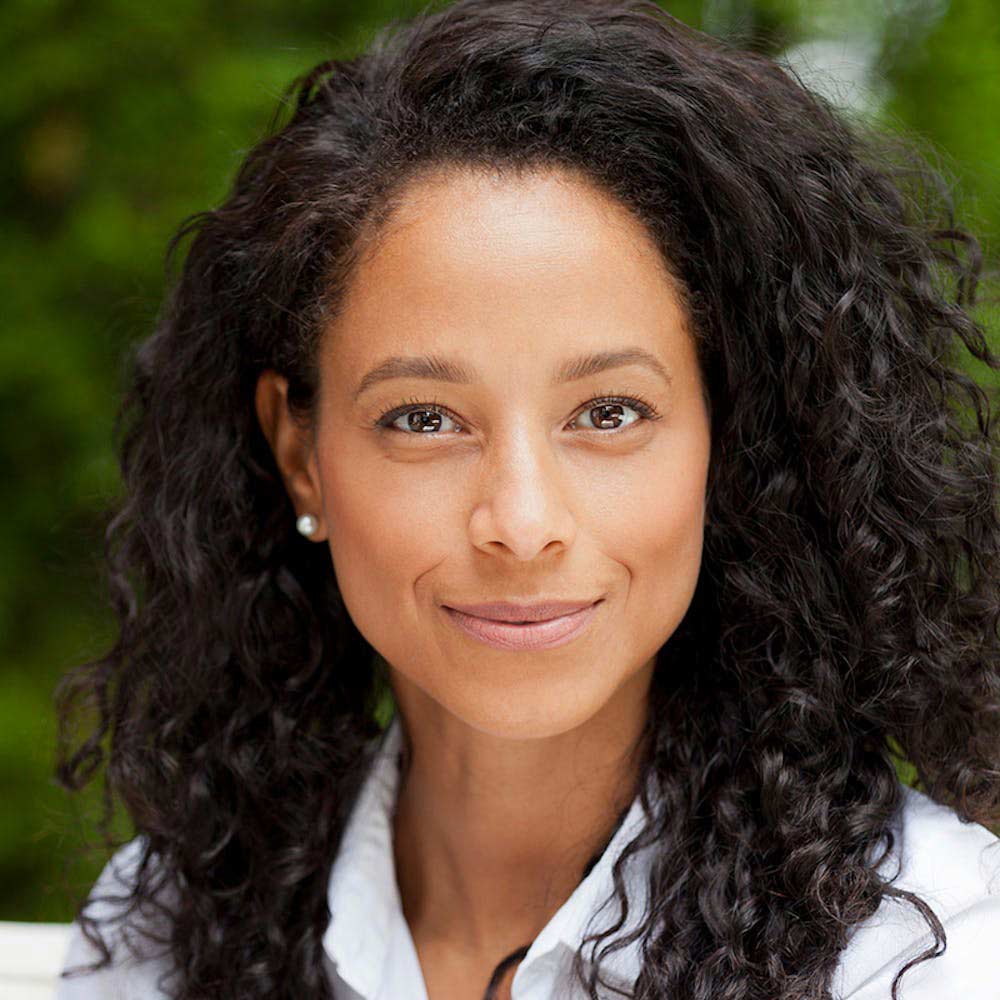 During your consultation, you will meet with one of our expert team members to discuss your aesthetic goals. We will also briefly review certain aspects of your medical history in order to properly determine whether LaserCap revitalization or hair growth medication may be ideal for you.
Don't let balding or thinning areas keep you from feeling comfortable with your image. Be sure to contact us today to schedule your consultation. Our team will be happy to answer any questions you may have regarding our hair restoration treatments, and we will determine which one can help you achieve strong, healthy hair.
Why Consider Our Hair Restoration Treatments?
Our hair restoration techniques are non-surgical and provide greater patient comfort on the way to amazing results.
The determined option for you may help you achieve natural, healthy hair.
Patients will feel more confident once their desired results are realized.
Our Hair Restoration Options Include:
LaserCap hair revitalization utilizes safe and effective LED light energy to stimulate natural hair growth.
Prescription-grade medication promotes healthy hair growth without surgery or downtime.