Rosacea
Conveniently located to serve the areas of Berkeley, CA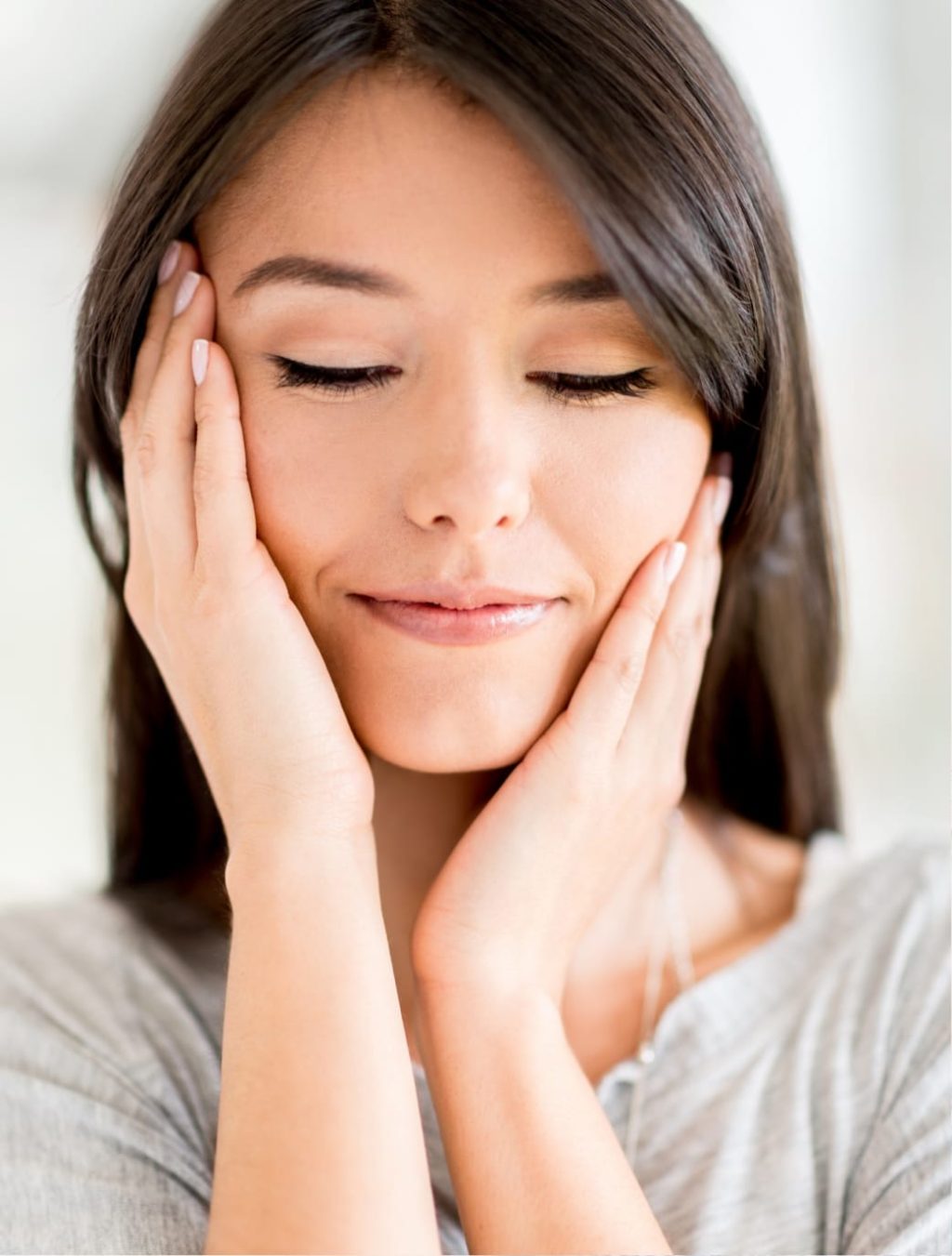 If you're reading this, it may be because you can relate to the millions of Americans affected by rosacea. No matter your persistent at-home skin care routines, finding the right solution can seem nearly impossible. Our skincare team at Nubo Spa understands how difficult it can be to live with skin that is constantly red and inflamed. To help you alleviate the effects of rosacea, we offer various medical spa treatments.
Let's Talk About Rosacea
Rosacea is a common skin disease that gives the appearance of what might look like perpetual blushing or sunburn. There are four different types of rosacea:
Erythematotelangiectatic Rosacea
Papulopustular Rosacea
Phymatous Rosacea
Ocular Rosacea
What Does It Look Like?
Outside of redness and inflammation, here some other symptoms of rosacea:
Dry and oily skin
Rash
Swollen blood vessels
Dry or puffy eyes
Bulbous nose
Itching
Facials
Facials are non-invasive, non-surgical skincare treatments that help exfoliate your pores and promote new skin cell growth. There several different facial methods with various techniques, and they often need little recovery time with virtually no pain.
Topical Skincare Medications
Medical-grade, science-backed topical formulas work to break down acne-causing bacteria as well as its subsequent scarring. 
Microneedling
A cutting-edge treatment, microneedling uses small needles to prick the skin, generating new collagen and skin tissue for a smoother, firmer, more toned appearance. Microneedling is mostly used on the face and may treat various scars, wrinkles, and large pores.
Injectables
Minimally invasive injection procedures are performed in less than an hour, require almost no downtime, and offer long-lasting results.
Chemical Peels
Chemical peels are well-known for their ability to help improve your skin's tone and texture by removing dead or damaged skin and revealing the fresh and healthy skin beneath.
Why Choose Nubo Spa?
Being confident in your skin lets you enjoy wherever life takes you. Our team will spend as much time as it takes to create a customized plan that will give you back that confidence. So reach out to our skincare specialists and book a consultation with us: one of the Bay Area's premier medical spas.