Chemical Peels
Conveniently located to serve the areas of Berkeley, CA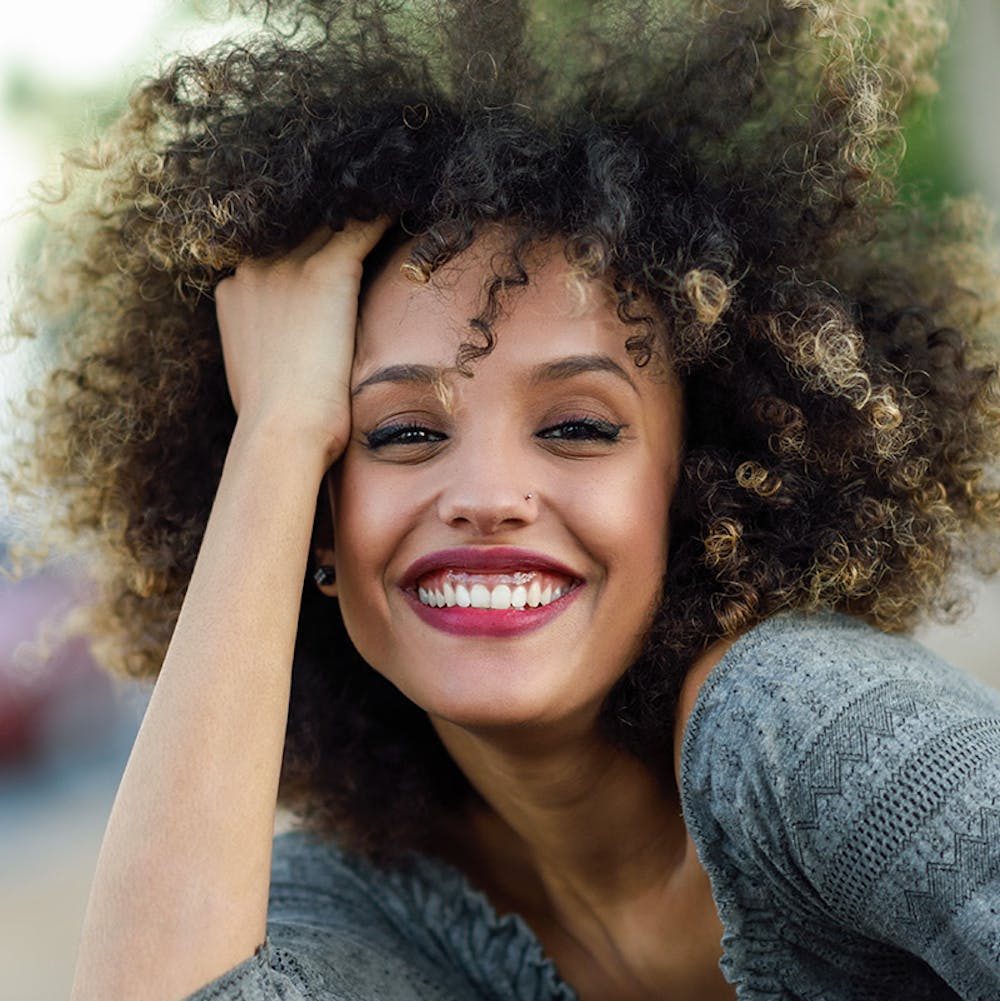 Keeping your skin happy and healthy requires daily maintenance. Unfortunately, at-home treatments don't always deliver the results that they promise to. When it comes to performance and effectiveness, you can't always find the right solution on a store shelf. That's where Nubo Spa comes in. The goal of achieving radiant skin lies within our science-backed chemical peels in Oakland. Let's talk about why this popular skin rejuvenation method is the solution you've been searching for.
Here's What You're Getting
Chemical peels are non-invasive topical skincare treatments used for a variety of skincare concerns. Under physician supervision, we use medical-grade products for several skin concerns in many commonly affected areas.
Peeling Power
Chemical peels target various skin depths and deeply clean and exfoliate the skin for a brighter, refreshed appearance. Our Bay Area chemical peels may effectively address concerns like:
Acne
Wrinkles
Fine lines
Scarring
Melasma
Rosacea
Enlarged pores
Oil build-up
Hyperpigmentation
Sun damage
MOST EFFECTIVE AREAS
These topical treatments can improve areas of skin including:
Face
Eyelids
Neck
Upper chest
Arms
Hands
Back
You've Got Options
It's important to remember results vary each person and peel according to the option your skincare specialist deems best suited for you. Each peel treatment is painless and most people enjoy results shortly after treatment. We proudly offer a variety of medical-grade facials, including:
Age-defying Peel
Procedure Duration: 60 minutes
Your skincare professional will help choose from the following: Pigment Balancing, Micropeel 20 or 30, or Gel Peel. Following a skin analysis by your esthetician, three masks are chosen to target zones with specific needs. An antioxidant-packed serum is gently applied to your face and neck. The Triple Lipid Repair provides excellent hydration and is paired with an equally hydrating eye complex for glowing skin. Protection is provided by our Physical Fusion UV Defense SPF 50.
Brightening Peel
Procedure Duration: 60 minutes
This peel treatment begins with an effective cleanse/gentle exfoliant. From there, your esthetician will select either a pigment balancing or alpha-beta peel, depending on your skin type and condition. Next, a Vitamin C firming and hydrating mask is applied. The peel finishes with the Advanced Pigment Corrector, which holds a powerful serum that corrects discoloration and prevents reappearance. Protection is provided with an application of Physical Fusion UV Defense SPF 50.
Acne Clearing Peel
Procedure Duration: 60 minutes
With an acne-reducing combination of salicylic and glycolic acid, this peel prevents problematic breakouts and helps correct environmental skin damage. A replenishing Biocellulose Restorative mask creates a protective barrier that facilitates the recovery process while cooling the skin for optimal comfort. Protection is provided with an application of Physical Fusion UV Defense SPF 50.
FAQ
What Should You Expect?
Chemical peels are administered in the comfort of our Bay Area offices, with no expected downtime. While you'll be able to resume normal activities following your peel, it's important you adhere to your post-treatment care instructions provided by your skincare professional.
Are You A Good Candidate?
Chemical peels are safe and effective for most skin tones and types. Our qualified teams in Berkeley and Oakland will help you to select which of these skin treatment solutions is most conducive to your goals. For best results, your Nubo Spa specialist may recommend a series of recurring treatments.
Why Choose Nubo Spa?
At Nubo Spa, it's our mission to help you achieve your aesthetic goals. We'll diligently work with you and determine the easiest path to having the skin of your dreams. When you're ready, contact us to schedule your consultation and explore the benefits of our chemical peels in Berkeley.