Nubo Spa Signature Facial
Conveniently located to serve the areas of Berkeley, CA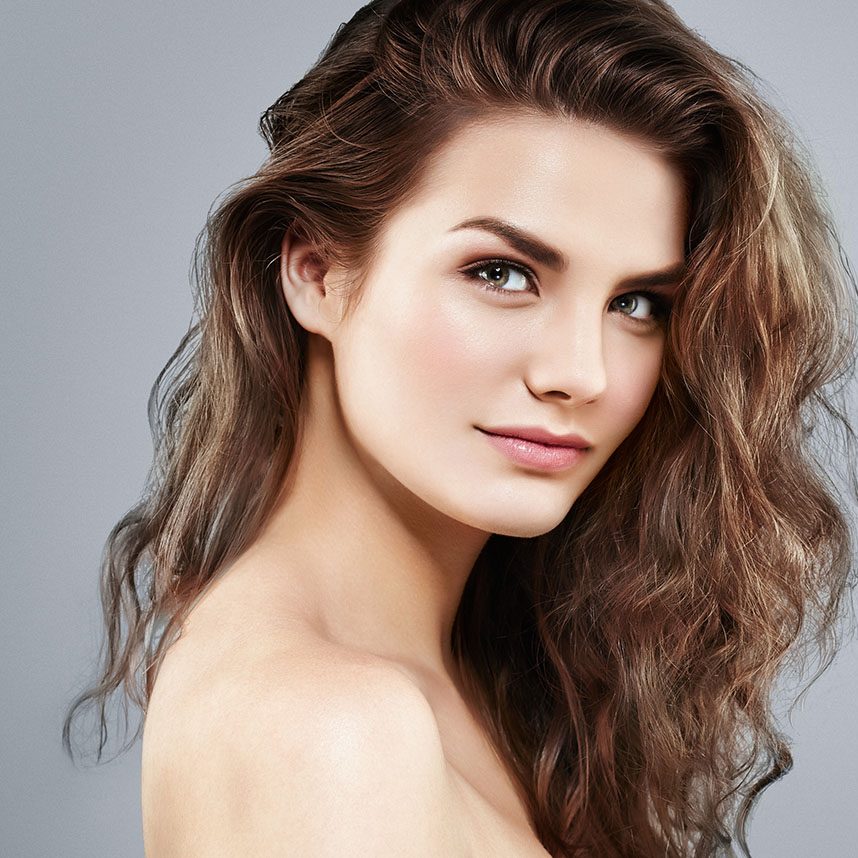 The Nubo Signature Facial is a personalized skincare treatment that enhances the health and appearance of the skin while helping you relax. Learn more about this excellent treatment option during a consultation with our team at Nubo Spa in Berkeley, CA.
What Is The Nubo Signature Facial?
The Nubo Signature Facial is a relaxing skin restoration and repair treatment option. It's a customizable facial designed to promote the health of your skin as you relax and enjoy being pampered.
Each of these exclusive facials is unique. They are tailored to each person's specific skincare concerns and needs, and can be used to address:
Damage
Hydration
Irregularities
Overall skin health
Skin texture
As our team in Berkeley is supervised by a medical professional, we are able to use powerful skincare products. These treatments are performed with SkinCeuticals®, which are medical-grade products backed by science and packed with biologically active ingredients to encourage optimal skin health.
What Could I Expect From A Facial?
The Nubo Signature Facial process begins with an evaluation of your skin and an assessment of your skincare routine and lifestyle. It's important during this meeting that you communicate what areas you're hoping to improve. In addition to your skin type, these concerns are all used to create a customized treatment that is tailored to you and your needs.
During a session, carefully selected SkinCeuticals or other cosmeceutical products are applied to your skin. These products help enhance the health of your skin and reduce imperfections. The treatment ends with a therapeutic massage of the decolletage, neck, and scalp.
Results from the Nubo Signature Facial will vary for each person, but most people leave feeling relaxed and with skin that is refreshed and re-energized. A regular series of these facials may help you achieve and maintain the results of treatment, as well as optimal skin health.
Am I A Good Candidate?
As the Nubo Signature Facial is a customizable skincare treatment, nearly everyone can benefit from it. It's a relaxing and refreshing service for nearly all skin tones and types.
A consultation with our team in Berkeley is the best way to determine how you could benefit from the Nubo Signature Facial. This also can help us understand your goals for the treatment to best customize it for you.
Schedule Your Consultation!
To learn more about this customizable skincare treatment, contact us today at Nubo Spa and schedule a consultation. The Nubo Signature Facial is exclusively available with us in Berkeley, CA. Only a limited number of appointments for this treatment are available a week, so don't wait to schedule your visit with us—make time to relax and re-energize your skin with this facial today!