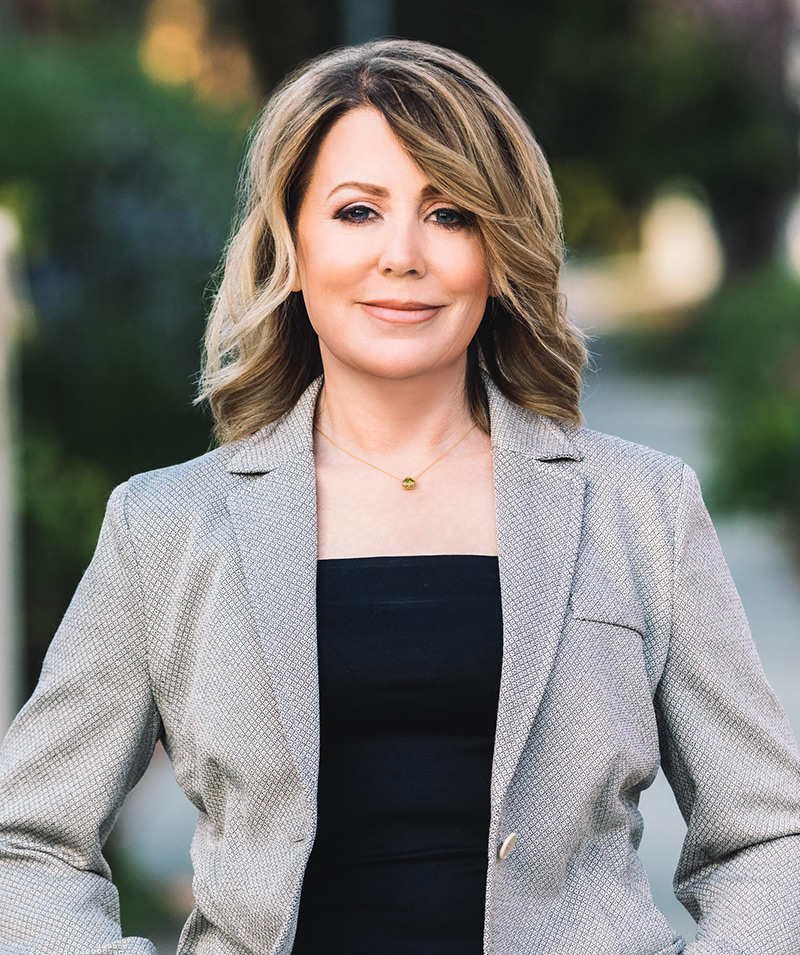 Our amazing founder and spa director, Jen Guthrie, grew up in Boston, Massachusetts where she received her Bachelor's degree in Business Management. Her résumé details a career having worked for several successful corporations, gaining the necessary experience along the way that would eventually see her achieve her lifelong goal: becoming a business founder and owner.
Jen's journey has traversed many paths, with one being most cherished among the rest: motherhood. After her beautiful daughter came into the world, Jen put her dream on hold for a time to be a stay-at-home parent and role model for her child. As time passed, Jen grew eager to continue pursuing her dream of becoming a successful woman business owner. She's had the drive to do so for as long as she can remember.
Jen's inspiration is ingrained in her hometown roots. During her years in Boston, she and her close friends frequented a local medical spa where they enjoy the staff, service, and atmosphere as much as each other's company. It's those memories of friendship and relaxation that motivate her to treat every client how she has been treated in Boston: as if they were the only client in the world.
Founder & Co-owner
Jen is a true believer in the timeless adage "Treat others how you want to be treated." Jen's perseverance eventually led her to Berkeley, CA where she built a superior spa where any and all people are welcome to have their aesthetic dreams come true.
When it comes to crafting customized treatment plans, Jen builds a relationship with her clients to seek out the skincare best suited for their aesthetic desires. Through her passion for providing superior customer service, she's has acquired the foremost cutting-edge skincare product lines and procedures. To her, it takes a combination of having a skilled and compassionate team, state-of-the-art rejuvenation solutions, and an authentic interest in helping other people have confidence in the way they look—and at Nubo Spa, she's perfected that formula. Jen strives to make sure that every client is heard and feels they're in good hands from the moment they walk through the front door. In the end, it's creating those special memories that the client can look back and smile on.