IPL Photofacial
Conveniently located to serve the areas of Berkeley, CA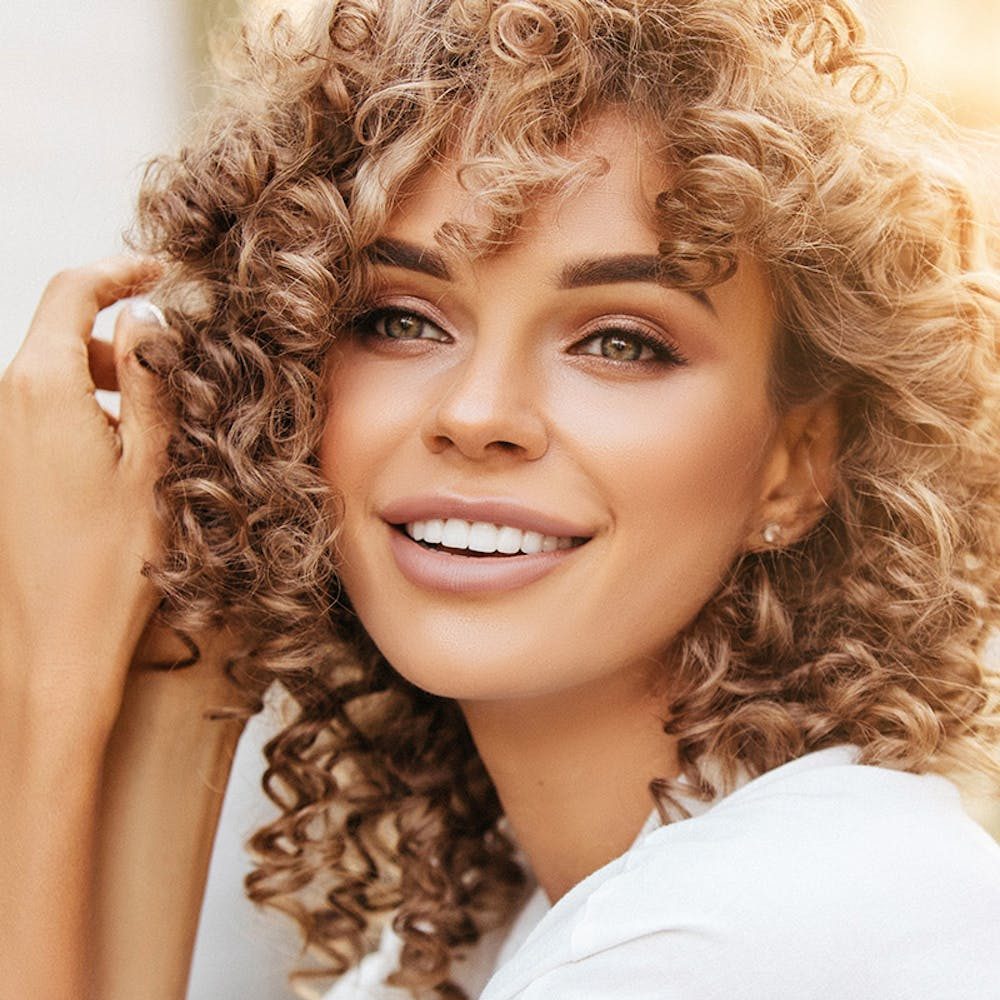 When it comes to your skincare routine, sometimes you have to go backward to move forward. Unfortunately, not everyone has the luxury of clearing skin with ordinary exfoliation and unreliable over-the-counter topical creams. But with the help of Nubo Spa, you'll receive a customized treatment plan that targets your skin concerns with our effective IPL Photofacial skin resurfacing treatment. Let's talk about it.
Not Your Average Facial Treatment
To begin, IPL stands for "intense pulsed light". The non-invasive cosmetic procedure features a specialized handheld device precisely calibrated for your specific skin concerns. The device delivers a broad-spectrum light in a pulsating cadence absorbed by the hemoglobin (red blood cells) and melanin (pigment), generating heat. The heat breaks down unwanted skin conditions while avoiding lasting dermal harm. 
So, What's This Going To Do For Your Skin?
The IPL Photofacial is designed to trigger the skin's natural healing processes. The skin will shed its damaged outer layer and replace it with natural, radiant-looking skin. Throughout the healing process, skin-firming proteins like collagen and elastin are produced, mitigating the effects of collagen loss or damage.
Clients choose IPL Photofacials for several skin concerns on the face, shoulders, chest, and neck, including:
Acne scars
Rosacea
Hyperpigmentation
Melasma
Spider veins
Acne scars
Rosacea
Hyperpigmentation
Melasma
Spider veins
Age wrinkles
Fine lines
Freckles
Birthmarks
Uneven skin texture
Broken capillaries
Stretch marks
Sun damage
Unwanted hair removal
Tattoo removal
How Will It Play Out?
IPL Facials are typically performed in a series of three to six treatments depending on your customized treatment plan. The procedure generally takes anywhere from 20 minutes to one hour, and the effects will begin dissipating after approximately 24 hours. Sessions can be spread across several weeks to ensure your skin has time to heal between visits. Before each IPL Photofacial, we recommend that you avoid the following: 
Sunbathing and tanning beds
Waxing
Chemical peels
Collagen injections
Once your session is completed, here are tips to ensure the best results:
Wear sunscreen daily with at least 30 SPF
Keep your skin moisturized at all times
Cleanse the area with warm water at least twice daily
Do not pick or scratch at the skin
Refrain from wearing makeup for at least 12 to 24 hours after treatment
No strenuous exercise for 48 hours
Avoid hot baths, hot showers, and hot tubs for 48 hours
Ready For Your Facial?
Skin imperfections shouldn't be a lingering issue. With an IPL Photofacial, your concerns can be removed in just a few short sessions. When you're ready to take that next step towards sporting vibrant skin, schedule a consultation at one of our Bay Area offices to create a customized treatment plan.
Ready, Set, Go!
To begin the IPL Photofacial, your Nubo Spa skincare specialist will apply a topical gel to the targeted area and provide you with dark glasses to protect your eyes from the pulsating light. Your specialist will then apply the light-emitting device to the area of concern, penetrating the layers of skin.