Sente
Conveniently located to serve the areas of Berkeley, CA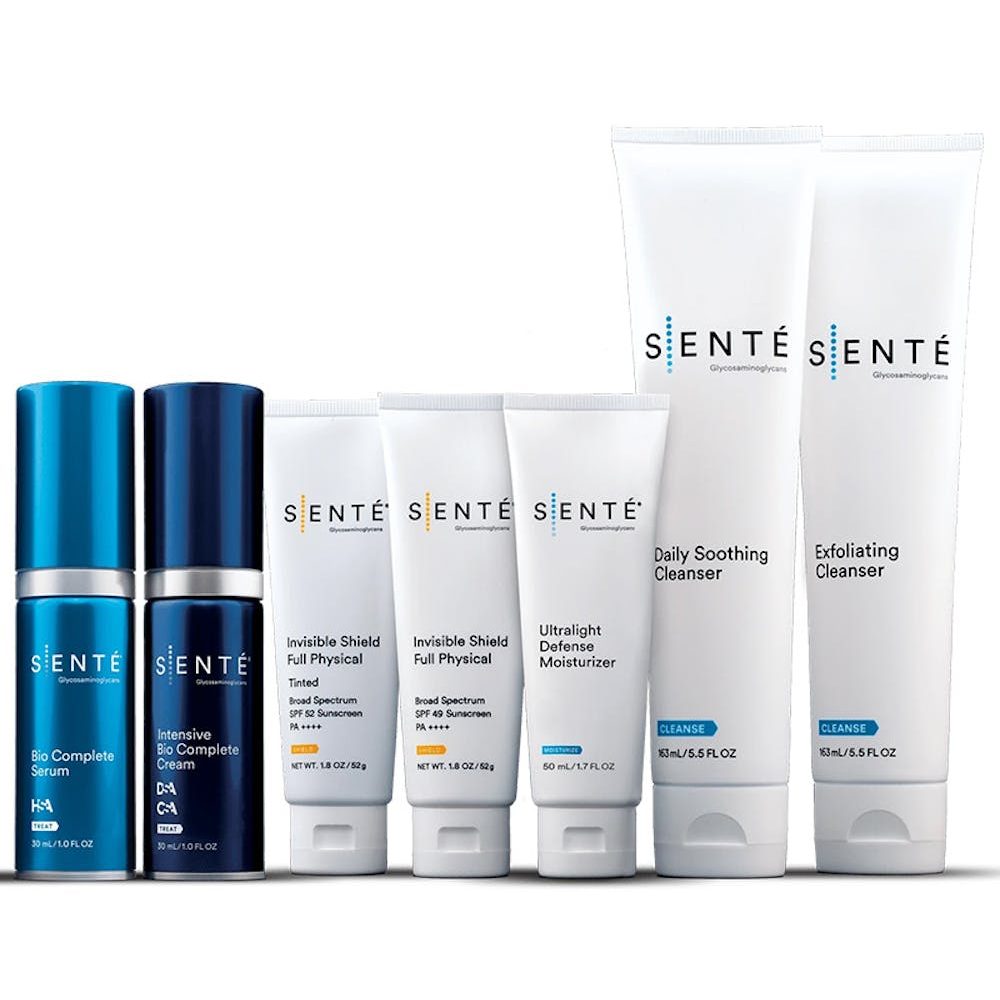 Skin creams come and go, but only the truly effective products stand out among the rest. With a market flooded with different brands, it's difficult to know which products are right for you. That's why Nubo Spa carries a line of skin restoration creams called SENTÉ®. The dermatologist-recommended creams treat several common concerns while giving your skin a healthy and youthful glow.
Versatility In A Bottle
SENTÉ is a revolutionary emollient cream that's designed with one goal in mind: to highlight your natural beauty. These science-backed creams are the only skincare product using the patented, anti-aging heparan sulfate analog (HSA) ingredient. HSA is a specialized molecule that supports your skin's natural ability to heal itself by enhancing collagen and elastin production.
While HSA leads the way for SENTÉ products, the formula is supported by several rejuvenating sustained-release retinoids like antioxidants and natural extracts. When blended, the result is a cream gentle enough for sensitive skin and powerful enough to profoundly hydrate your skin and return it to its natural, healthy radiance. Using cutting-edge technology, SENTÉ is perfect for all skin types and clinically proven to show significant improvement within eight weeks. Additionally, SENTÉ products are hypoallergenic, paraben-free, fragrance-free, and gluten-free.
Clearing Away Concerns
As a skin repair and renewal system, SENTÉ creams target the following:
Fine lines
Age wrinkles
Dehydrated skin
Uneven texture
Faded tones
Hyperpigmentation
Sun damage
Acne and acne scarring
Why Choose Nubo Spa?
Nothing is more important to us than your safety and satisfaction. We offer only the finest skincare products that we know are backed by science and proven results. We're committed to providing you with superior customer service built on trust and genuine care. Please reach out to our office and let us help you achieve having the best skin of your life.