Skin Medica
Conveniently located to serve the areas of Berkeley, CA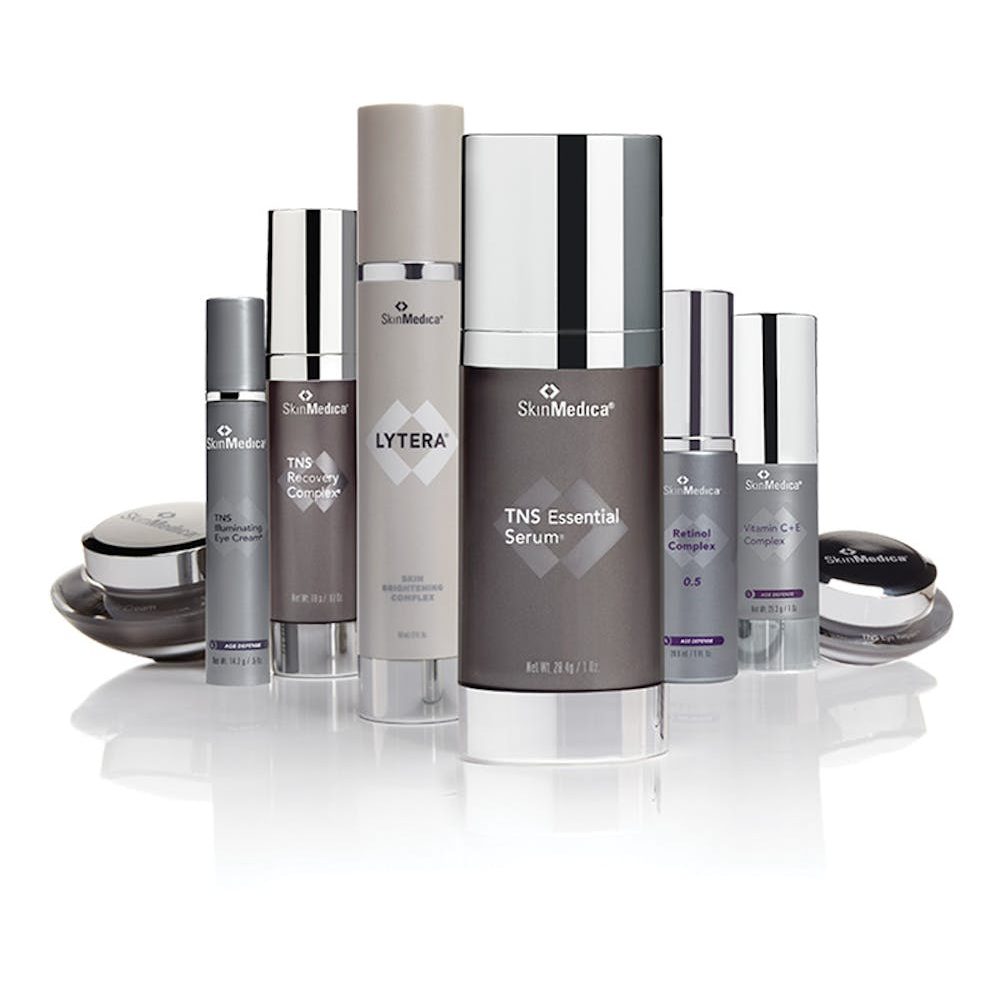 It's a privilege to grow older. And whether you like it or not, accumulating visible wrinkles is inevitable. Not all wrinkles are confined to the visible skin on your face and neck area, either. Your life story is written across your entire body. Taking care of your skin is essential to your quality of life. As time goes on, it can be difficult to keep up with a reliable skincare regimen. To help repair your skin, Nuba Spa offers an award-winning topical treatment proven to help turn back time: SkinMedicaⓇ
Revitalizing The Effects Of Time
SkinMedica is a science-backed skincare solution developed by dermatologists to rejuvenate skin affected by wrinkles, sun damage, rough texture, and discoloration. Not only do the products repair damaged skin, but they also help prevent further damage in the future. And in the vein of a "one-size-fits-all," the formula was crafted to accommodate all skin types. With a diverse, all-encompassing line of products, SkinMedica provides a return to youthful-looking skin. 
The Low-down On Skinmedica
Supported by scientific analysis and modern ingredients, SkinMedica has proven to be a reliable, innovative, and state-of-the-art skincare solution for almost two decades. The products feature antioxidants such as Vitamin E and C to safeguard or reinvigorate the skin. At the same time, a combination of natural melanin inhibitors treats lingering discoloration and hydrating compounds Hyaluronic Acid and Glycerin that absorb moisture to make skin look supple and full of vitality.
Why Choose Nubo Spa?
Nubo Spa is passionate about providing skincare products that can be used independently or as a supplement to your customized treatment plan. We believe in the SkinMedica brand and the optimal results experienced by clients who utilize them. If you're interested in the SkinMedica product line, contact our office to schedule your consultation.